Accestra is delighted to be involved in launching the Feed Ingredient and Premix Association of Asia (FIPAA) with 5 founding members and was launched at the Feed Additives Asia 2019 held in Bangkok, Thailand last June 26-28, 2019. A step in the right direction for facilitating market access to Asia.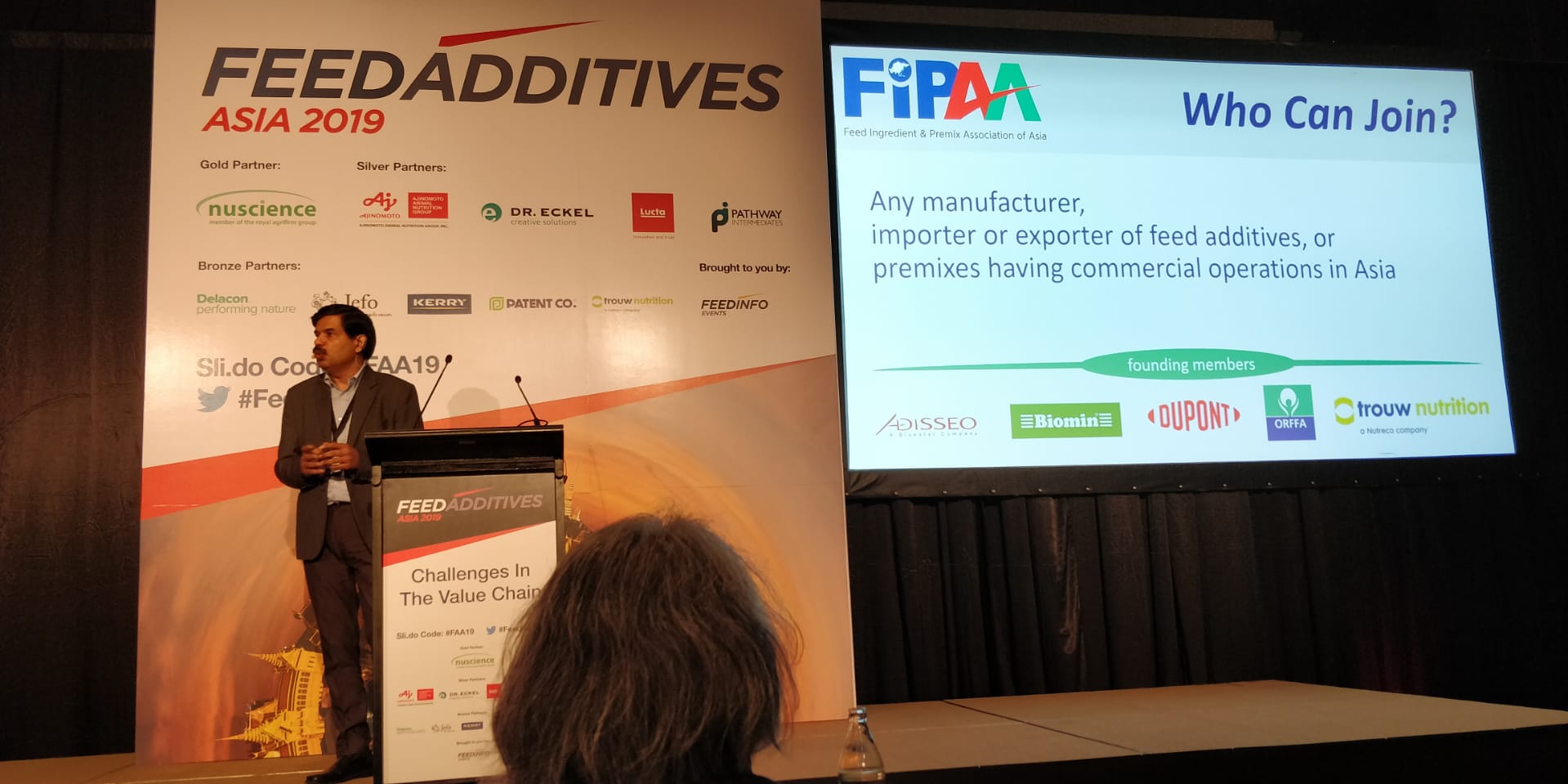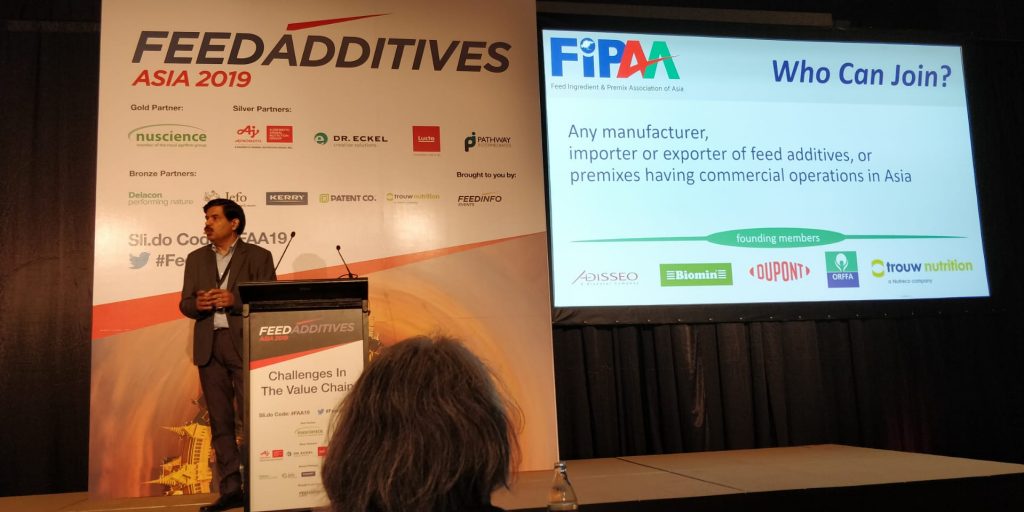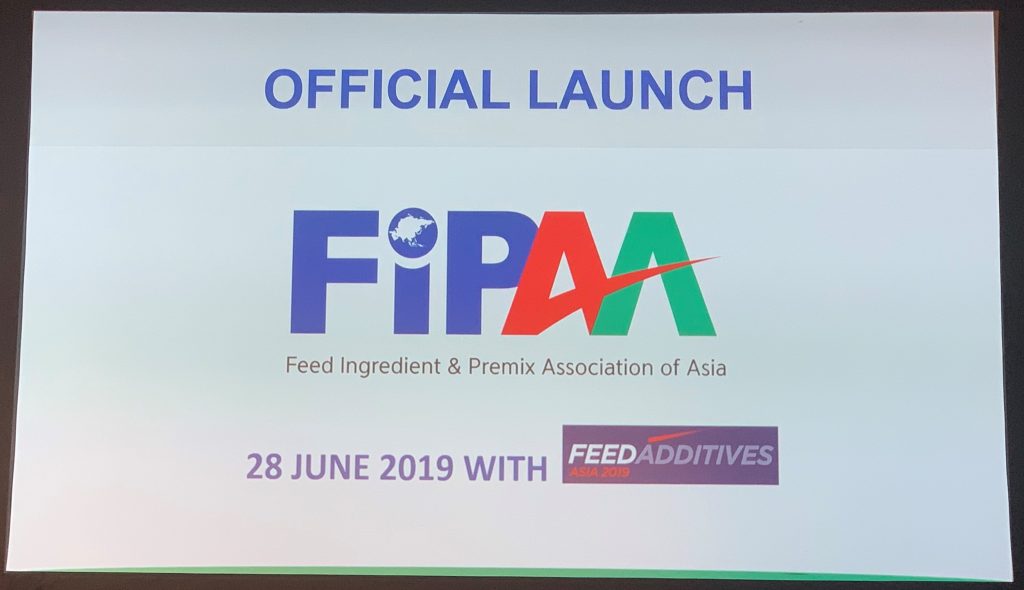 The aim of FIPAA is to become the unified voice of the feed additive and premix industry in this part of the world and to promote, defend and represent the general and common interest. FIPAA wants to achieve this by being a recognized and trusted stakeholder, facilitating the dialogue with the regulatory authorities.
This association is the first of this kind in Asia. It will drive cooperation between companies on non-competitive topics, and more precisely on common issues related to regulation and policies applicable to feed ingredients and premix products related to import and usage in Asian countries.
The expected outcome is to contribute to a more predictable and facilitated framework for innovations to meet the dynamic demand of the feed industry with a lower time-to-market.
For further information: contact@fipaa.org
For further news, please refer to: https://marketing.feedinfo.com/interview-new-asean-feed-ingredient-association-launched-at-feed-additives-asia-2019/