Time and Location:
3 – 5 October 2023 | Palais des Congrès de Montréal 1001 Pl. Jean-Paul-Riopelle Montreal, QC
INTRODUCTION
RAPS Convergence is the largest and most recognized annual gathering of global regulatory affairs professionals. Convergence brings together representatives of industry, regulatory bodies, research, academia, and clinical organizations that are directly involved in managing the regulatory process and aligning science, regulation, and business strategy.
We're thrilled to announce that our visionary CEO Helen Ye will take the stage to present Accestra Consulting. She will share valuable insights and expertise on the topics of Strategic Options of Regulatory Pathways for Drug Registration in China.
Presentation: Strategic options of regulatory pathways for drug registration in China
4 October 2023, 14:00 – 15:00 (EDT)
Key Takeaway Points
Overview of drug registration in China
Accelerated review pathways
Special pathways of entering China
Registration strategy & tips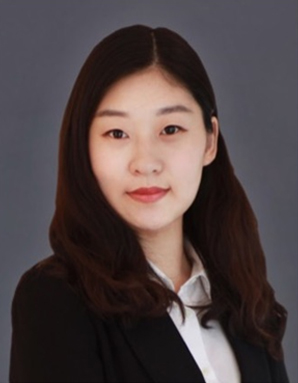 Helen Ye, CEO at Accestra Consulting
Ms. Ye has been dedicated to regulatory affairs consulting for 15 years with a Pharmacy degree from Zhejiang University, China.
She is experienced in regulatory compliance of China market access & post-marketing maintenance of pharmaceutical products, providing insightful and customized solutions to international pharmaceutical companies and government institutions.
She leads the registration team to plan, develop and implement compliance strategy for top pharma clients and with successful track record for obtaining market approval for drug products, APIs, Excipients, Packaging Materials, medical devices, and others.
Ms. Ye has strong communication network with Chinese authorities (e.g., NMPA and CDE) and industry experts in China.
See you there!
– Accestra Events Team